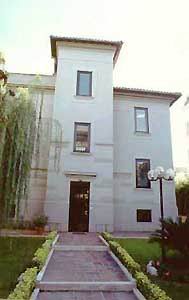 HeadquartersFounded in 1975 by Dr. Gianfranco Scasciafratti (I0ZY), S.P.E. is a private company located in Rome, Italy.
S.P.E. operates in the telecommunications market and has been designing and supplying a variety of innovative solutions to the main Italian Telecom Company for over 40 years.
S.P.E. leverages on its expertise to offer a variety of solutions designed to meet the needs of today's carriers.
At S.P.E., customers requirements are the primary goals throughout the products stages, including design, manufacturing, deployment, and service.
The S.P.E.'s vision is to offer a tight integration between product and services aimed at offering to its customers dependable and cost effective solutions.

From 1975 the S.P.E. has been producing telecom applications, high quality and performance systems of measurements and "custom" user devices staying abreast of new generations of telecommunications networks.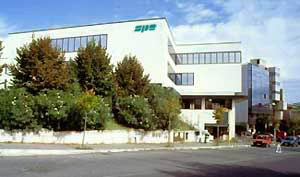 Technological laboratory