U.S.A.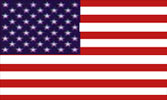 Company: Vibroplex, LLC. (owners of Expert Linears America)
Name (call) of the marketing manager: Scott Robbins
Address: 1001 N. Broadway St.
Zip code: 37917
City: Knoxville

Country: Tennessee
E-mail:
This email address is being protected from spambots. You need JavaScript enabled to view it.
Ph.: 865-309-5073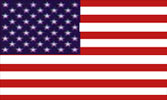 December 2015: Expert Amps USA is no longer a
distributor having decided, on their own, to go out of business.
Our standard two year warranty service for amplifiers sold by Expert Amps USA is now available through Expert Linears America or at SPE's facility in Rome, Italy.